The newest BMW M3 charged station wagon was spotted in Ukraine (2 photos)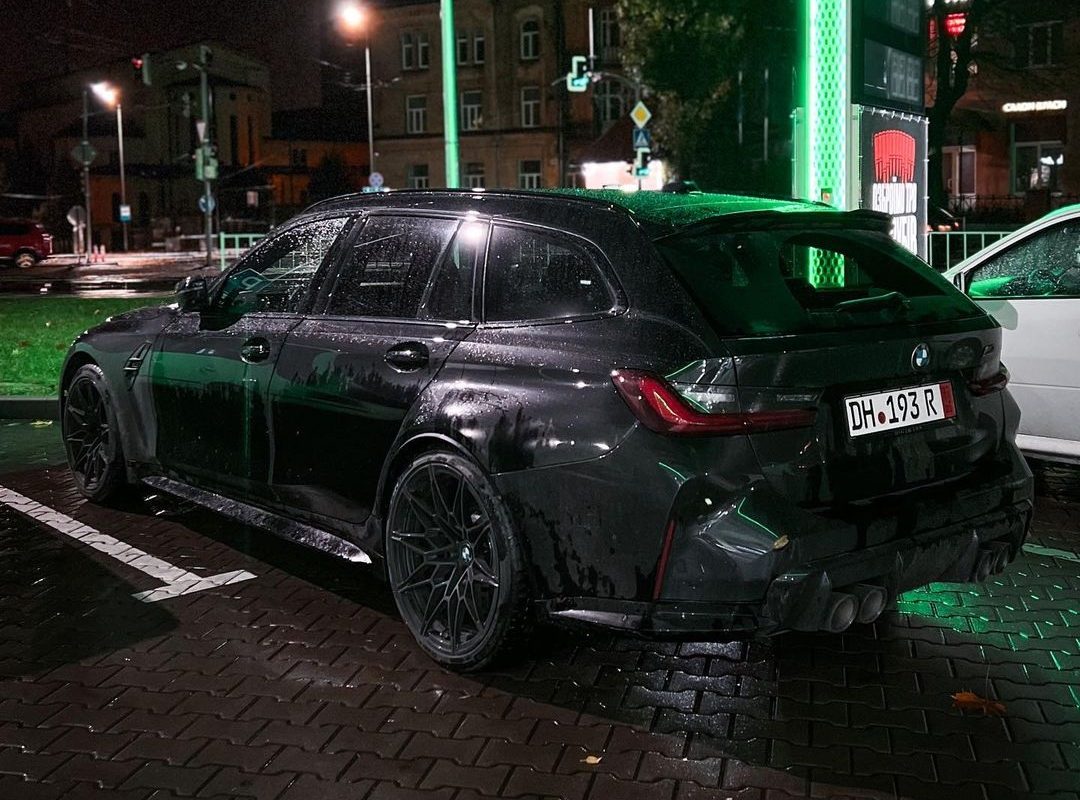 The new BMW M3 Touring arrived in Lviv. This is the first such charged station wagon in Ukraine.

The BMW M3 Touring has transit numbers, so it is unlikely that these are guests from the EU - probably the car will be registered with us soon. By the way, the BMW M3 station wagon can be purchased officially at a price of over 3.8 million hryvnias.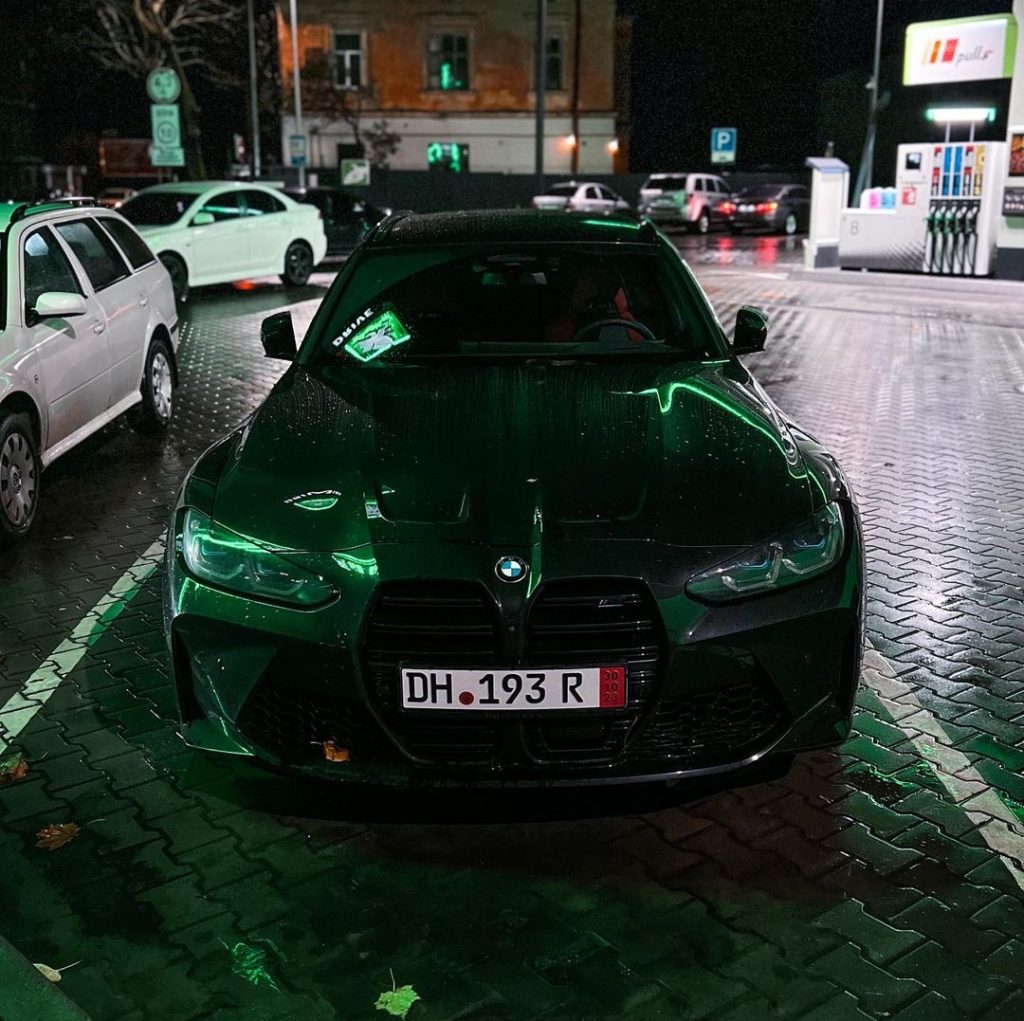 We remind you that the new BMW M3 Touring is available only with all-wheel drive and is equipped with a 3.0-liter 510-horsepower turbo six. It can accelerate to 100 km/h in 3.6 seconds, and its maximum speed can be limited to 250 or 280 km/h.

Of course, the BMW M3 Touring has improved brakes and chassis. Well, the design - you may like it or not, but these huge "nostrils" and extended wings definitely attract attention.