A model from Nicaragua became Miss Universe (2 photos + 1 video)
For the first time, the winner of the competition was a representative of Nicaragua (a state in Central America).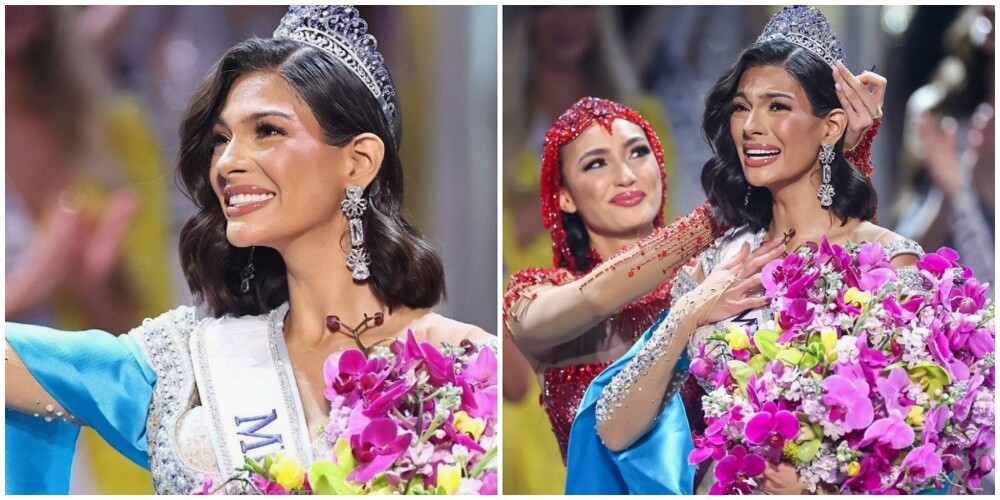 The best among 84 beauties was a 23-year-old model from Nicaragua named Shannice Alondra Palacios Cornejo. 27-year-old Anntonia Porsild from Thailand was named runner-up, while 22-year-old Australian Moriah Wilson took third place.




Shannis has been taking part in beauty pageants since 2016. She went to Miss World but was unsuccessful. This summer, the model became the first beauty of her country, taking the title of Miss Nicaragua. This gave her a ticket to the Miss Universe competition.