A student created a robotic fish that can save water bodies (5 photos + 1 video)
The serious problem of microplastics in the ocean is known to all. Recently British student Eleanor Mackintosh created a useful invention, which can help remove debris from the water. This is a unique robot fish.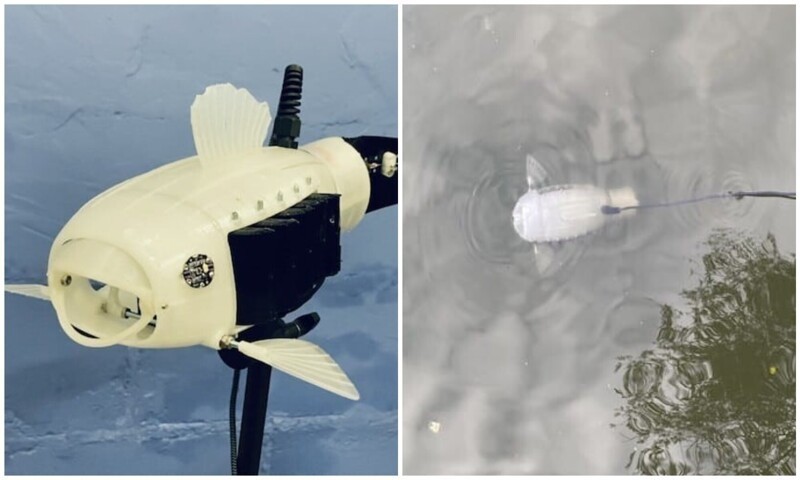 British student Eleanor McIntosh wins robot competition at the University of Surrey. The competition offered students present ideas - what animals could be robots, and how they could help the planet. A student presented her invention - a robotic fish capable of "eating" plastic in the water. According to the rules of the competition The idea of ​​the winner was brought to life by making a fish model based on her sketches using a 3D printer.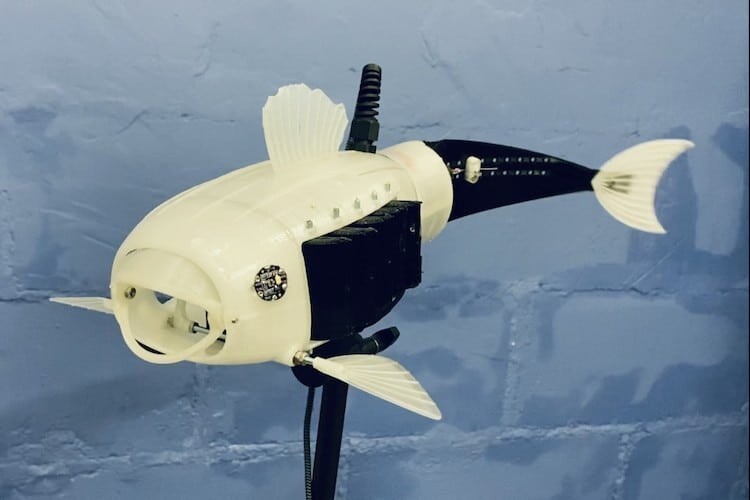 The fish was about the size of a salmon. She has mesh gills which filter the water, and a container that gradually fills up plastic during the "work" of the fish in the pond. Then the container needs take it out and send the plastic for recycling. Then the fish can proceed for another cleanup. By the way, the fish itself was named Gilbert.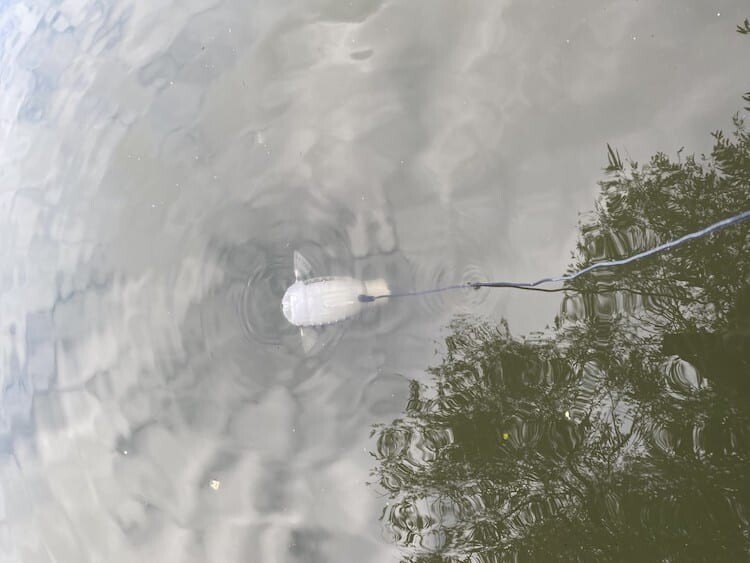 The competition research team is satisfied with the initial prototype. Now experts are deciding how it can be improved - for example, increase the speed of the fish, add fins, adjust remote control. Meanwhile, Gilbert and the other robots will be used to purify water in local lakes. Assembled by robots The plastic is handed over by the researchers to the university lab for study.